sell Benoit Chocolats products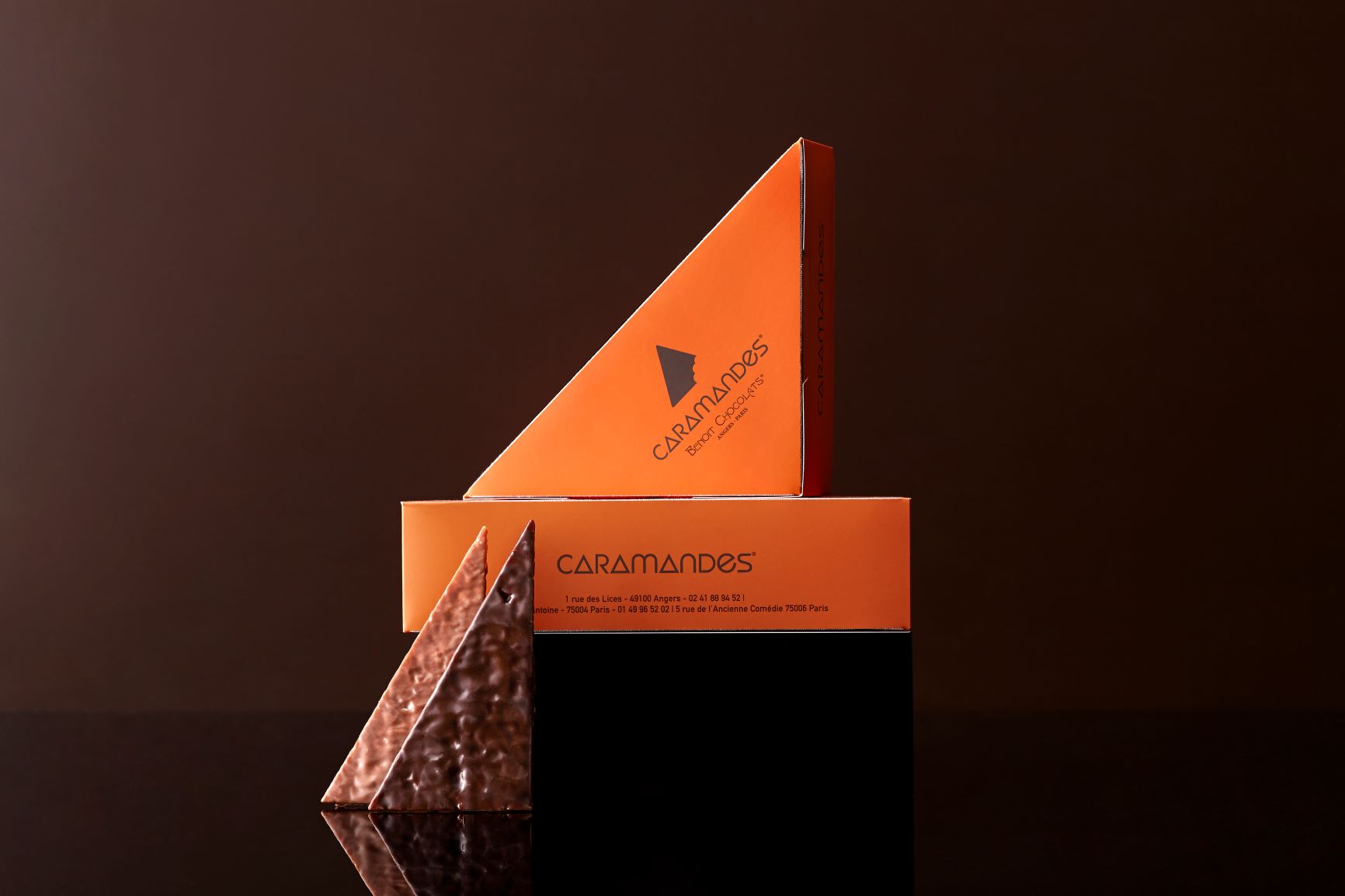 our products in your shop
We are committed to share the taste of Benoit Chocolats' Caramandes®, and to make it accessible everywhere.
The Caramandes® is the specialty of Anne Benoit. The chocolate coating used in its manufacture is pure cocoa butter. The Caramandes® is made in a traditional way and sold in the form of triangles.
Who can sell our products ?
We work with several structures in France and abroad. We have at heart to set up a selective distribution network in order to assure you the resale of quality products in an exclusive spirit.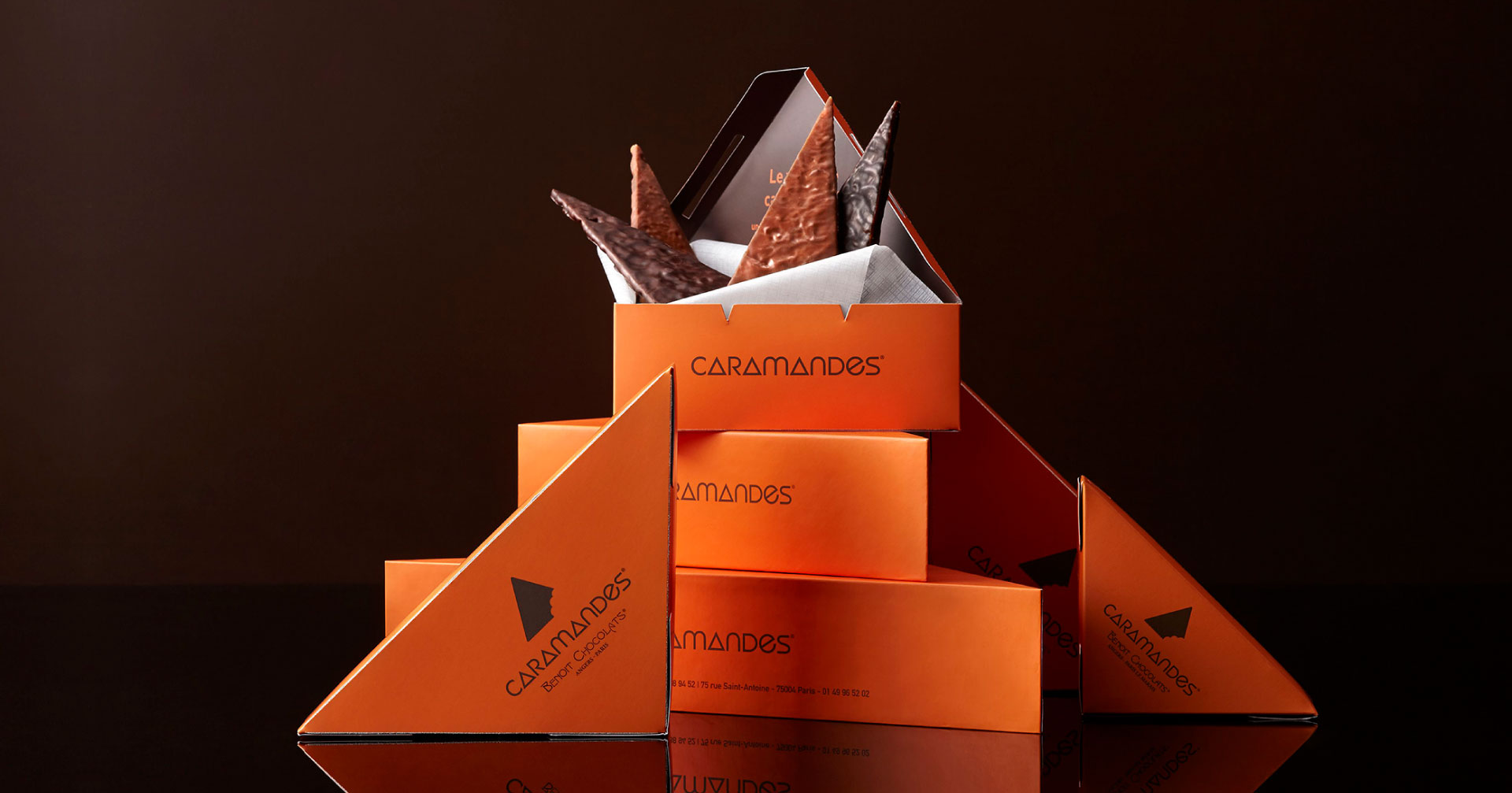 by completing the following form
Complete the following form in order to let us get back to you and to create a pro account on this website for your future orders.